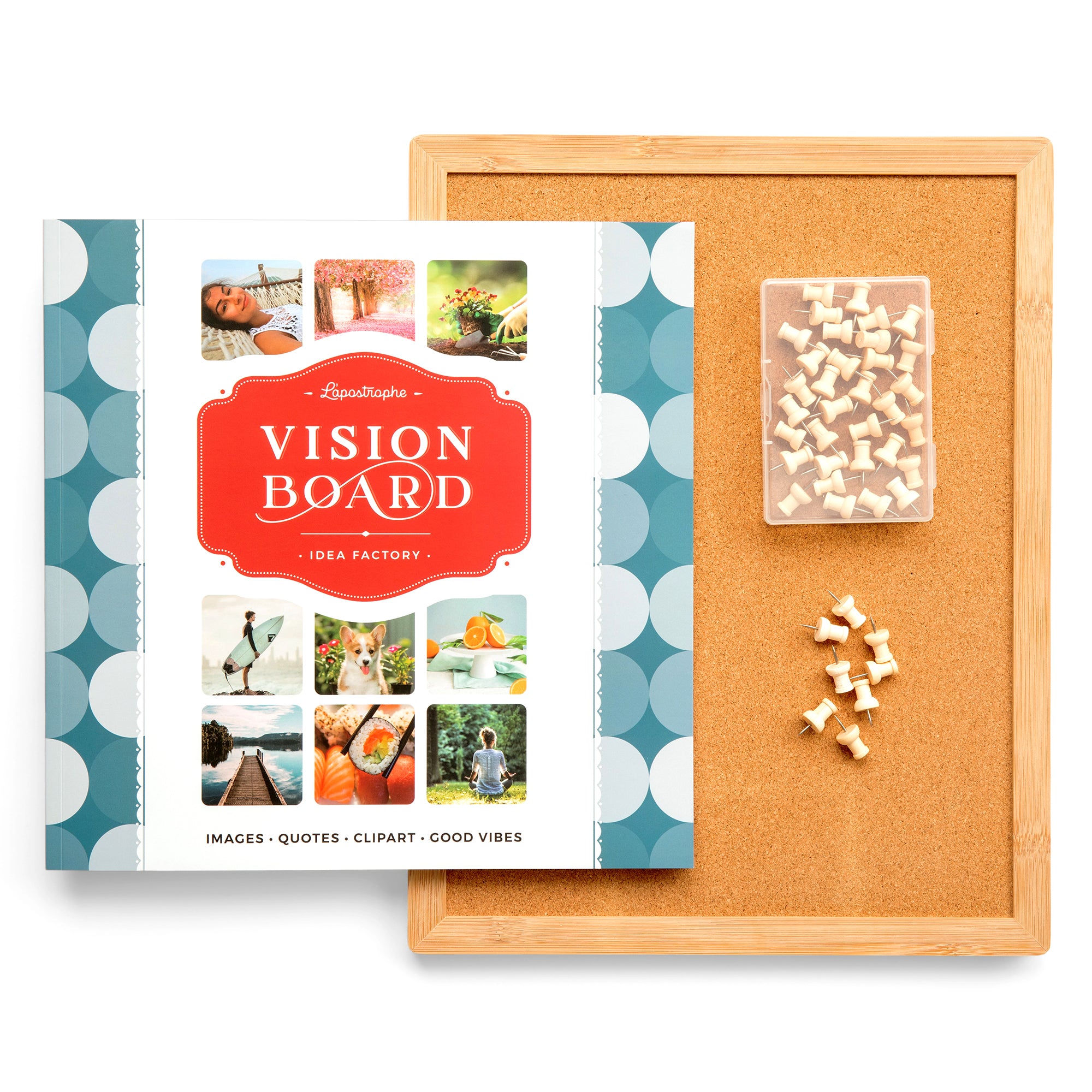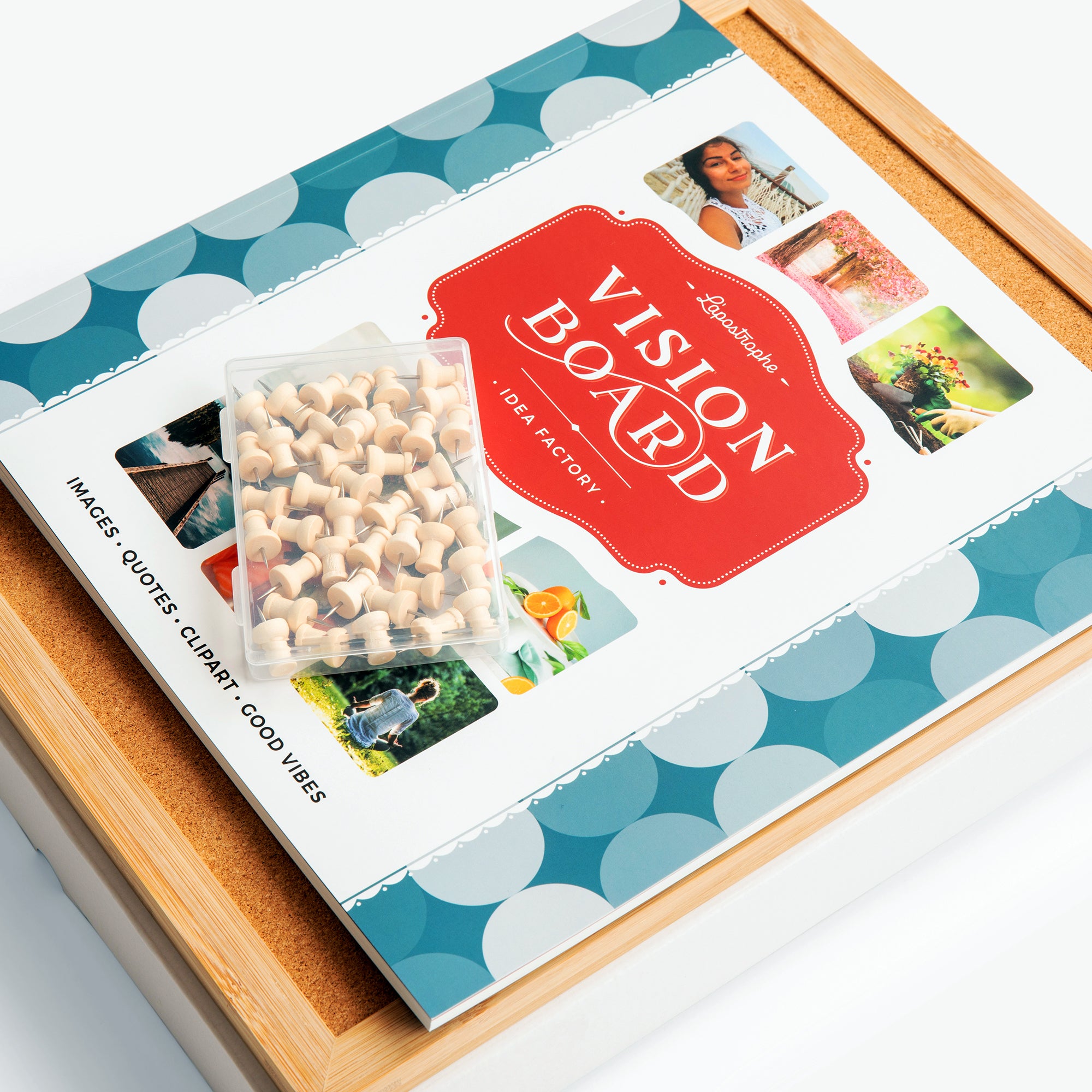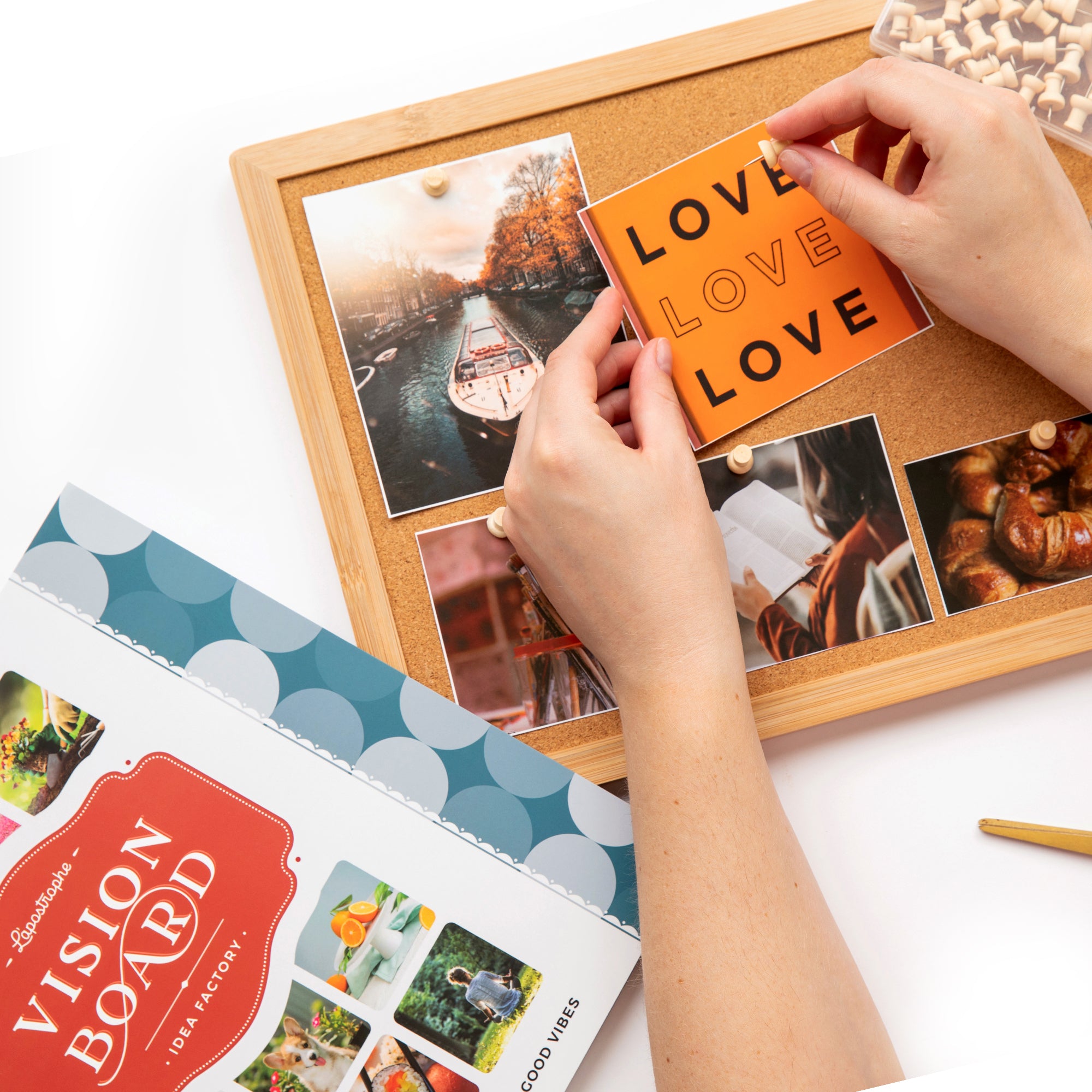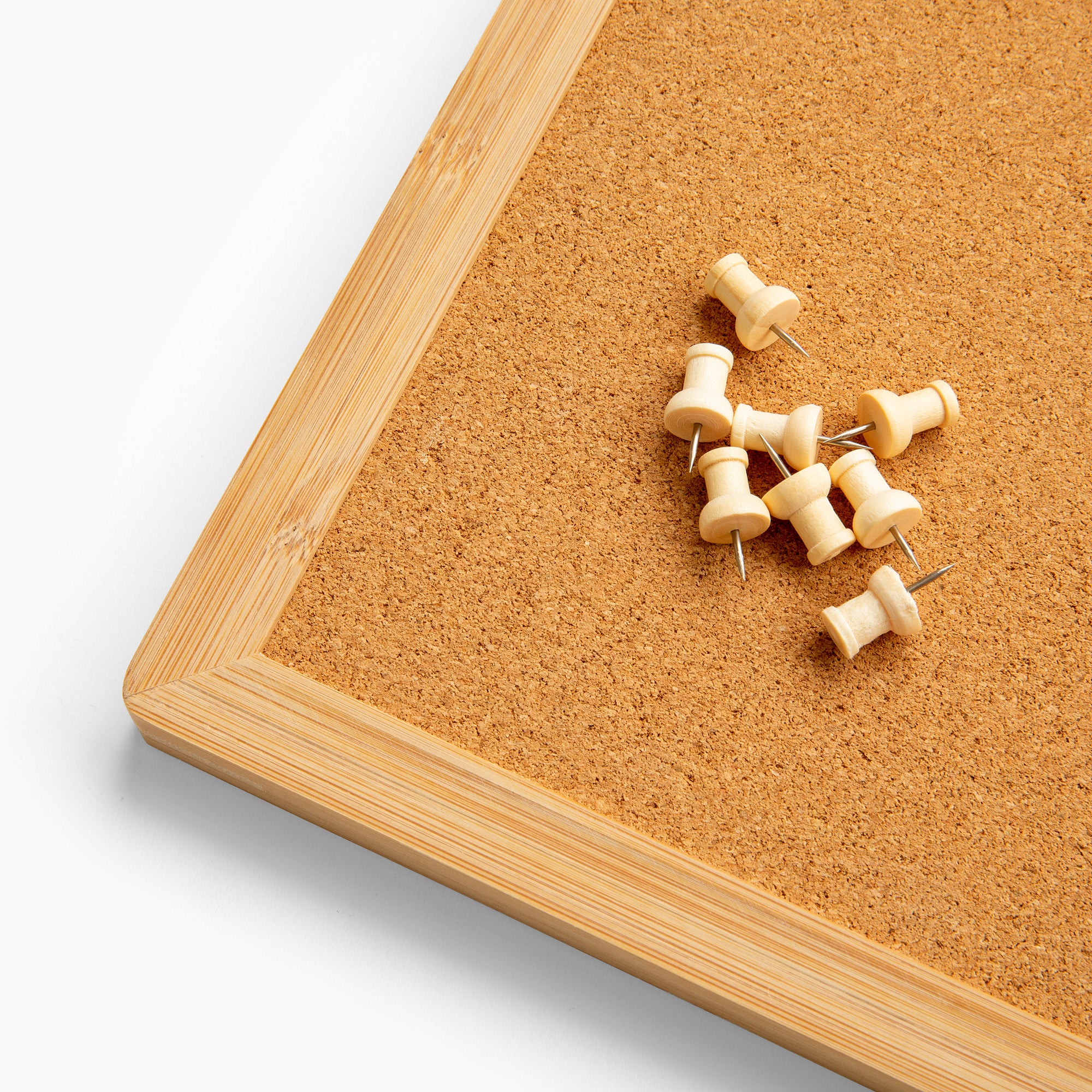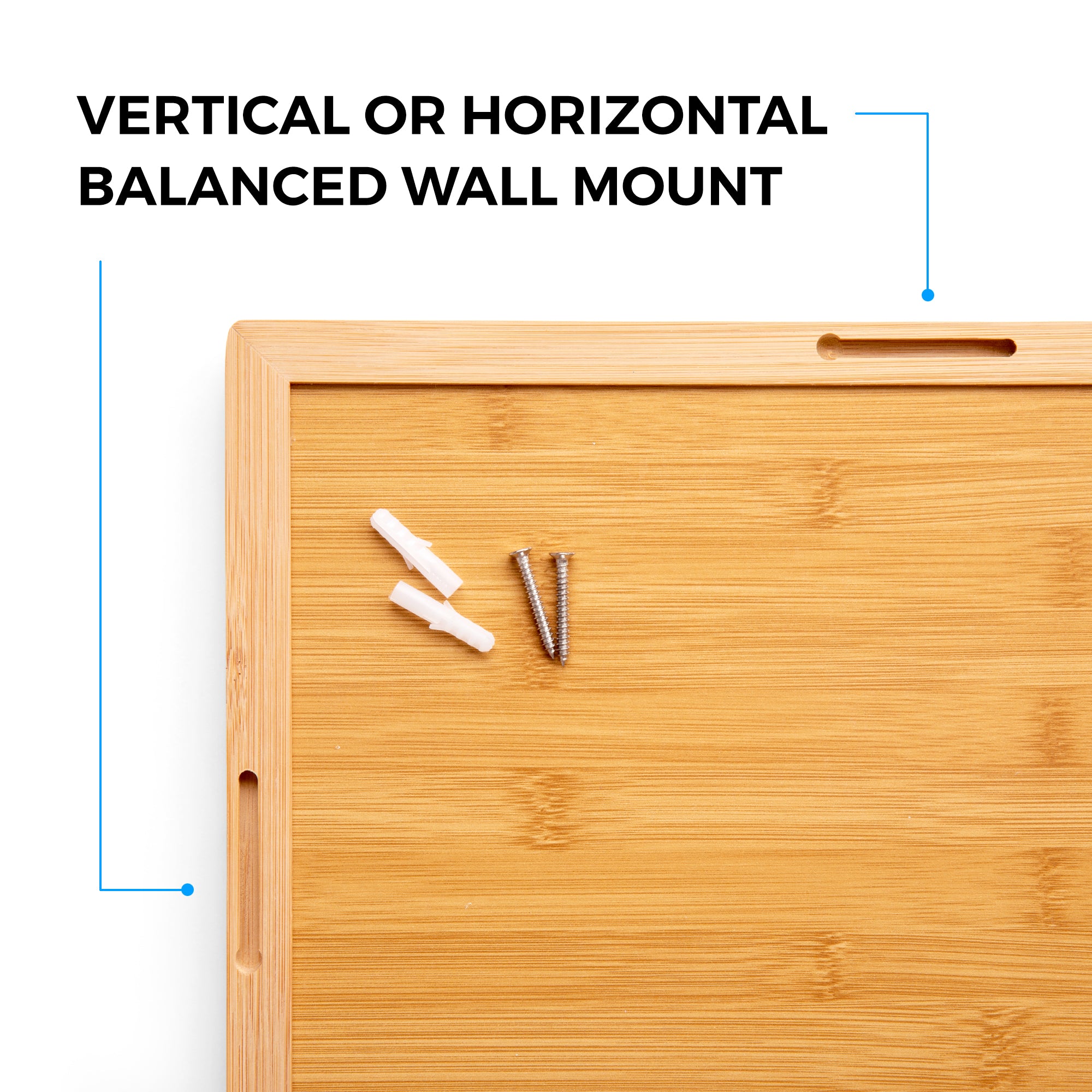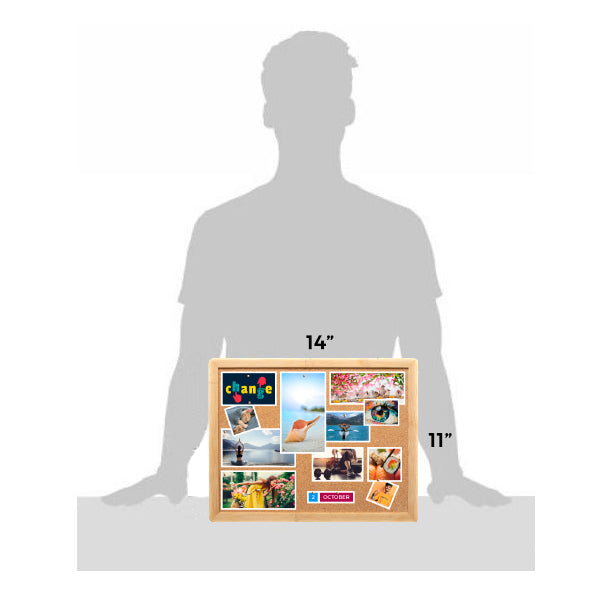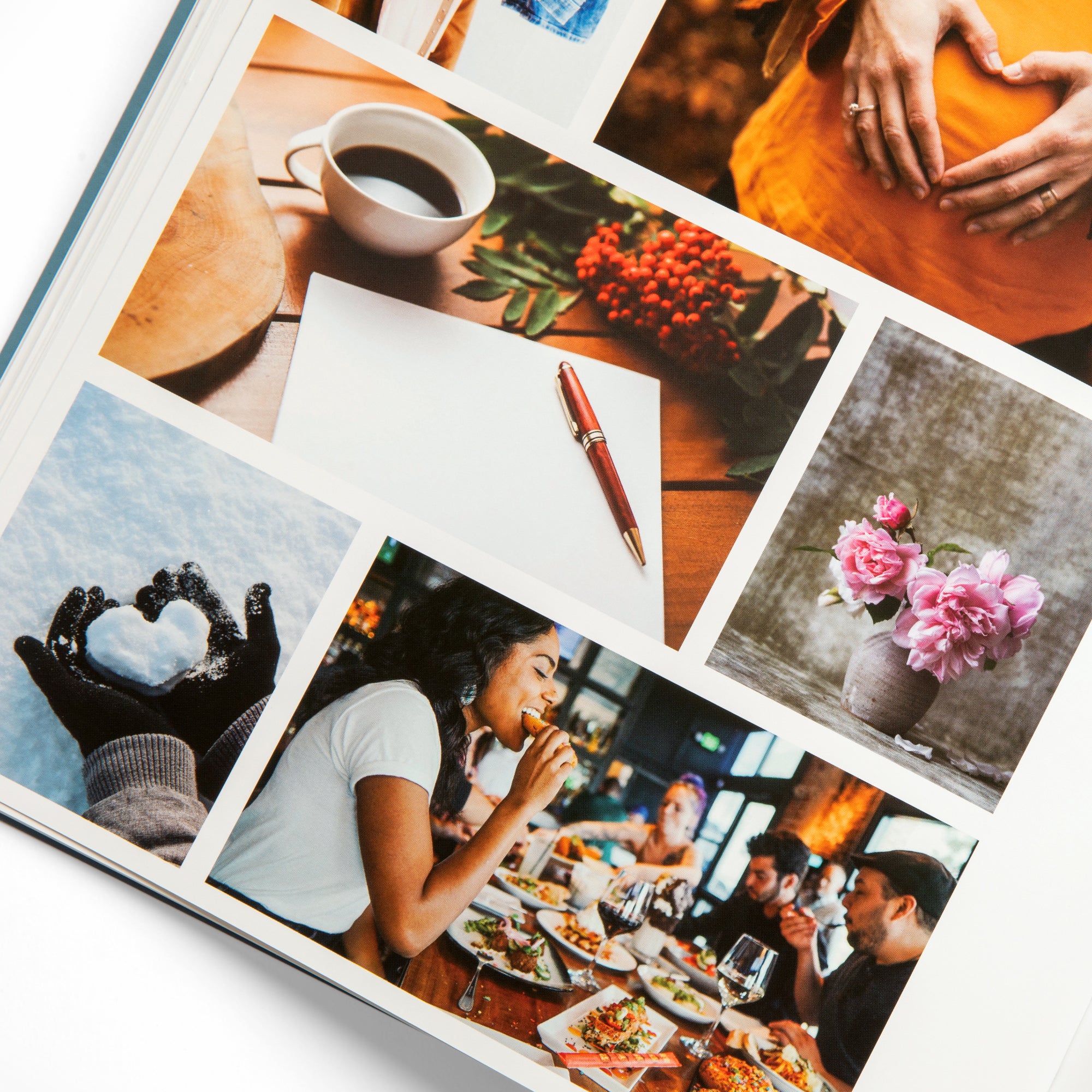 Vision Board Kit
Regular price
$39.95
$34.95
Sale
We all have goals we daydream about — travel, wellbeing, careers, and relationships. But there is something powerful that happens when we start putting our dreams to paper. It's engaging. It's meditative. And it helps us make choices that tell us who we really are.
This is your vision board — a tool, a memento, and a canvas where you can begin defining the kind of experiences you wish to live.
The process is simple and fun. Start with our Vision Board Idea Factory magazine and find images and words that resonate with you. Clip out anything and everything that speaks to you in the moment. Get messy! Then prune, refine, and rearrange ideas to shape your vision board and to discover your true self.