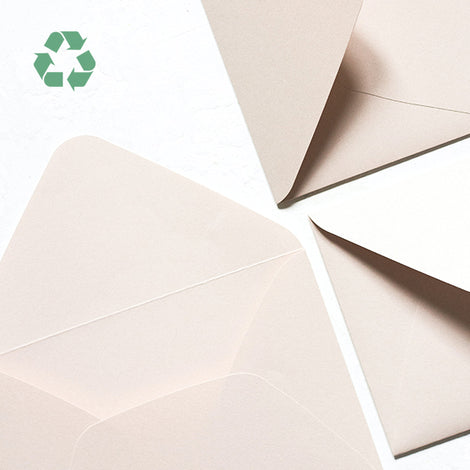 PCW Recycled Paper
We believe recycling is crucial to the health of our planet. Unchecked commercial and residential waste has a massively negative impact on people, animals, and the environment we share.

That is why we at L'apostrophe strive to make our products as eco-friendly as possible. Our single card envelopes and rigid note card boxes are made from 100% post consumer waste (PCW) recycled paper. PCW paper helps eliminate the need for harvesting trees and greatly reduces the energy and water required to produce paper.
FSC-certified
Much of our paper is certified by the Forest Stewardship Council (FSC) as responsibly-sourced. Its wood fiber comes from forests that meet the FSC's highest environmental and social standards — grown, managed, and harvested in a way that is sustainable for wildlife and future tree growth.

We use FSC-certified paper for small note cards and individual greeting cards. And we work hard to source our paper stock from reliable partners with up-to-date FSC certification.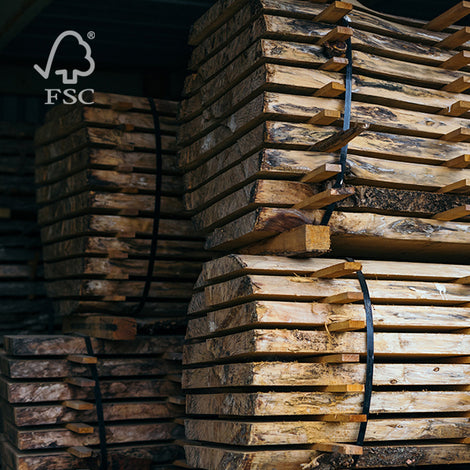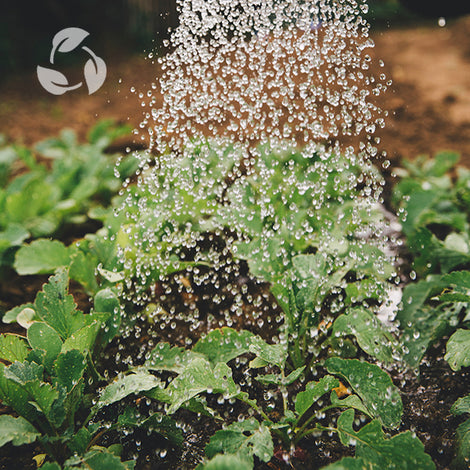 Compostable
Regular plastic bags can stay in landfills and oceans for centuries, damaging our ecosystem. But our eco-friendly compostable bags break down over time, limiting their environmental impact. These eco-friendly bags are made from renewable biological sources, as opposed to traditional plastics, which come from fossil fuels.

We use clear bags produced from 100% certified compostable, plant-based materials. Our bags are also FDA approved, which means they are safe in contact with food.